Often, people misunderstand Jordan, thinking that it is only filled with sand and unsafe destinations. The truth is, it gets a lot less attention that it deserves, especially considering that it is the land of the epic adventures of Lawrence of Arabia! What many people do not know is that despite its geographic location, Jordan is a very safe and hospitable land. This country strongly invites you to enjoy the taste of its exotic culture and the warm welcome of the locals.
Here at Exotic Destinations, we always encourage our clients to choose the road less travelled by. So, in this post, we're going to share why it's definitely worth your time scheduling a vacation visit to Jordan.
Some Facts About Jordan
Jordan's official name is the Hashemite Kingdom. It extends to around 90,000 square km—almost the same surface area as Portugal.

82% of the 9.7 million population of Jordan are Muslims.

Jordan's political system is a constitutional monarchy of the Hashemite dynasty. As the Head of State, the King has the power to appoint the Council of Ministers and the Prime Minister.

You will notice pictures of the King in every hotel, house, or shop in Jordan. This truly exhibits how much the people of Jordan love their King.
Schedule Your Luxurious Jordan Holiday Now!
Do you want to embark on a desert adventure in Jordan? Well, you've come to the right place! Contact Exotic Destinations today and let us provide you with a superior travel package for this enchanting place. What's great about our Jordan luxury tours is that they are unique and customisable. As such, you will have the freedom to enjoy the beauty of this country in your way. Rest assured knowing that we will tailor a travel package that will guarantee your satisfaction and utmost comfort.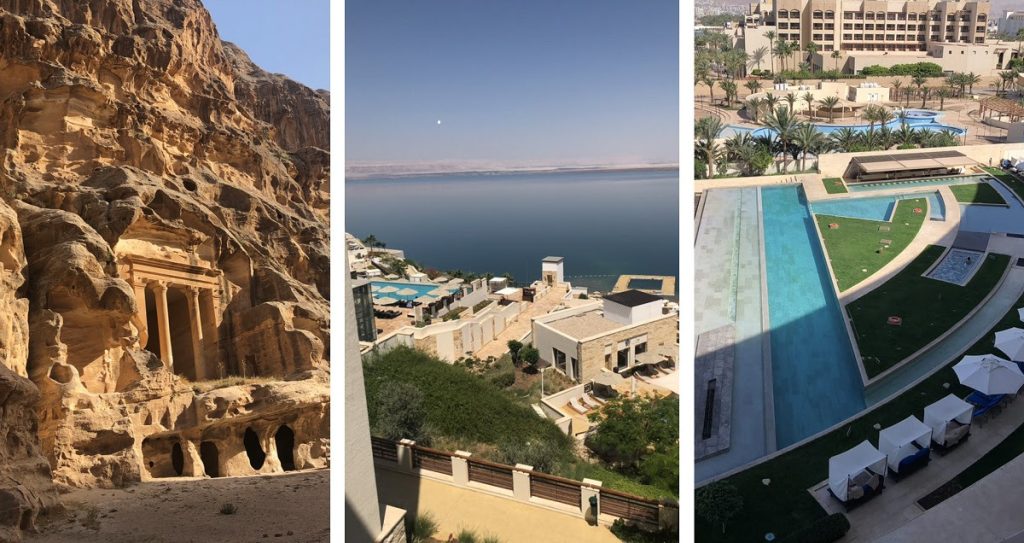 Are you ready to plan your luxury Jordan vacation? Contact Exotic Destinations now and let us organise an unforgettable trip!